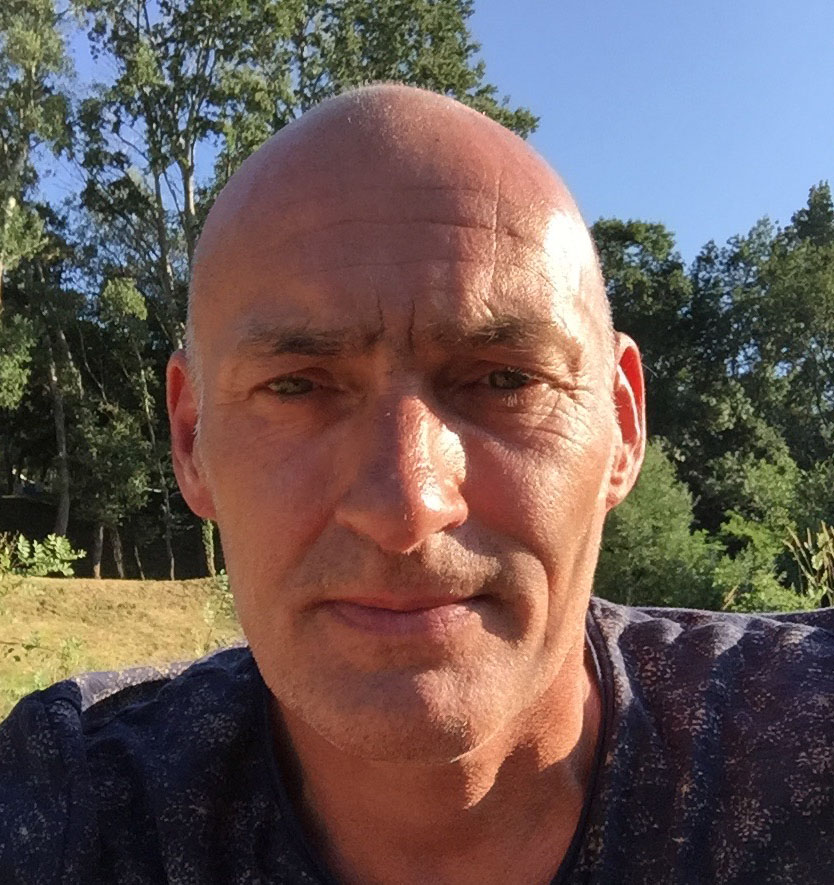 Jacco Timmer
Hard working nerdy technician, sometimes a performing musician, with a tendency to seek thin lines.
I have no special talent, I am only passionately curiuos.
Everything should be made as simple as possible, but not simpler.
The only source of knowledge is expierence.
Anyone who has never made a mistake never tried anything new.